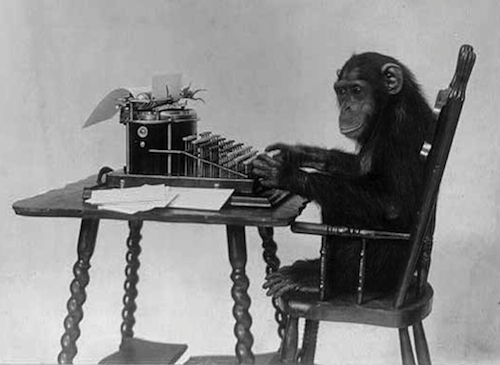 If you enjoy an [adjective] laugh while you're out [activity] or even at home alone with your [noun], then you're going to love "Go [Verb] Yourself!" Take it from me, [celebrity]!
Unlike [ other word-based game that will not be named due to copyright reasons ] which only gives you a couple of stories to play with for free, we give you 20 stories as part of the app! Plus, you can buy story packs of 10 stories each for [incredibly low price]!
It's perfect for:
Intimate gatherings of you, Ben, and Jerry
Road trips
Loitering
Waiting to be arraigned for loitering
First dates
Last dates
The doctor's office after someone else grabbed the last People from this century
DMV lines
Waiting for 7th period to FINALLY END!
State dinners
Problems? Questions? Email us!